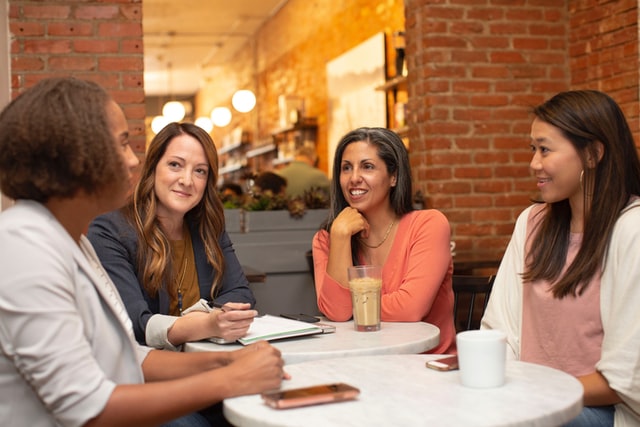 The Tenterfield Interagency Breakfast Meeting takes place on the last Thursday of every month from 7.30am at the Sir Henry Parkes Motel, Tenterfield.
Come along for a cuppa/brekky (at your expense), a chat, a chance to catch up and to find out new information about our services.
All local service/agency team members are welcome and this is an ongoing monthly event.
Please email Rebekah Kelly, Community Development Officer, Tenterfield Shire Council, should you wish to be added to the contact list for email reminders: r.kelly@tenterfield.nsw.gov.au