15 July 2020
Lifeline North Coast are reaching out to area leaders and frontline workers to support recovery and resilience in our local bushfire impacted communities.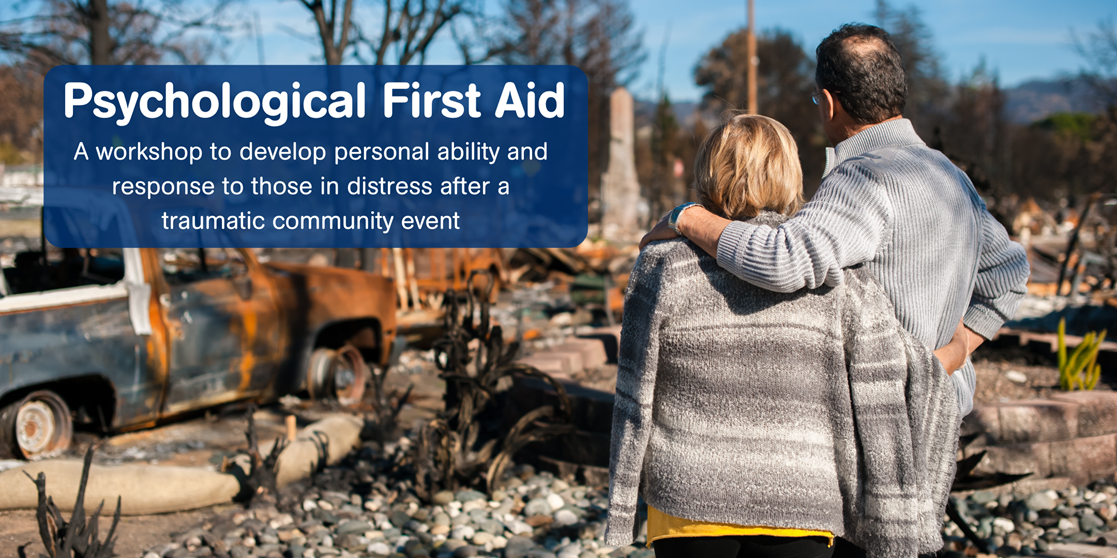 Who are we looking for?
Community frontline workers and Leaders to learn much-needed skills and participate in a locally based tailor-made and funded training program.  We are currently recruiting community members who support the Dorrigo and Nymboida areas.
BOOK HERE:
What do we need from you?

We require a commitment from you to assist your community in building resilience, post bushfire. You will need to have basic reading and writing skills. If you feel that you or someone you know may be suitable for this training, please click on the link to learn more and register for our free training.  Three options:

27th July: https://pfajuly27.eventbrite.com.au
28th July: https://pfajuly28.eventbrite.com.au
Bushfire recovery aided by local community members
Are you in a community group?
Did the community turn to you when the bushfires arrived?
Did you organise some bushfire relief for your community?
Are you someone who wants to help the community to deal with the psychological trauma?
So what can Lifeline North Coast do to help in your community?
Lifeline North Coast (LLNC) have highly qualified trainers who are offering a free training course (and guidance) to support the emotional, psychological, and social wellbeing of your community. We want to provide you with the Psychological First Aid training program (PFA) that will empower you from a crisis-centred approach to one of resiliency-building. The program uses strengths-based practice, with case-based learning that focuses on self-care, personal protection, loss, trauma and stress.
PFA training which develops your own personal ability to respond to those in distress after traumatic events and natural disasters (including COVID-19). This training will enable you to provide :Psychological First Aid – A Strengths Approach  to supporting individuals.
PFA is support that is given:
To someone immediately following a disaster or critical event,
Until more appropriate professional help is available, and/or
Until the person is less overwhelmed and more able to cope
It seeks to:
Reduce the initial distress
Foster short and long-term adaptive functioning (build resilience)
Minimise the risk of further harm
What do we provide?
Professional and discreet accredited trainers.
Psychological First Aid training delivered online by a live trainer,  3 – 4 hrs duration.
Participants receive a Statement of Attendance at the completion of the course.
If you don't have access to a computer or smartphone, we may be able to assist you.
Three months of 'face-to-face' online support with a trained professional. They will assist you to:
Test and trial your new skills.
Provide PFA based guidance.
Ensure a safe place to ask questions and discuss your own self-care.
If you would like to discuss this program further, please call 0266514093 and speak with Lifeline North Coast trainers.