Blocks for Sale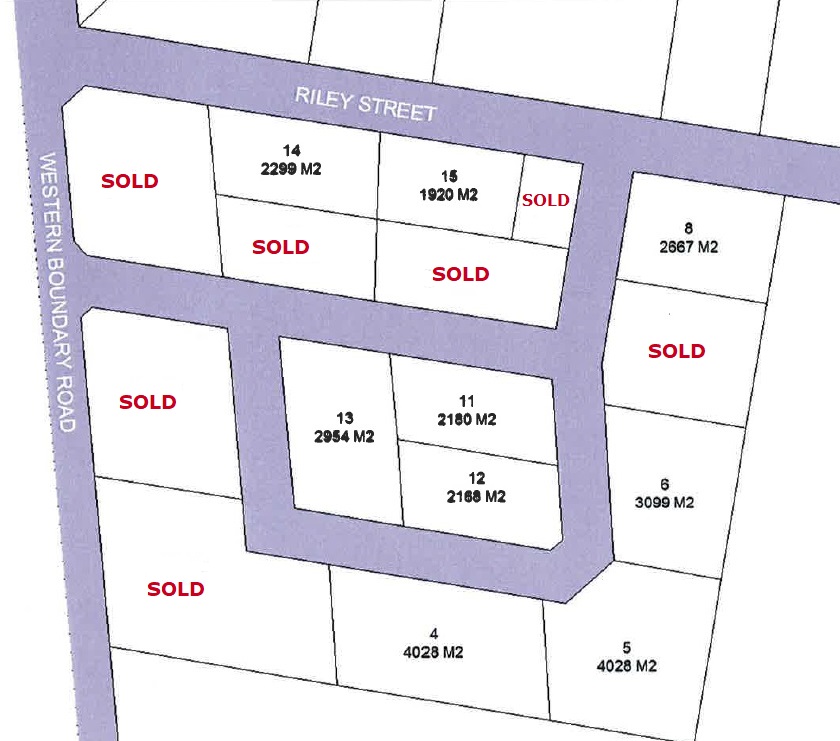 Considerations for Prospective Industrial Land Developers
The Tenterfield Shire Council Chief Executive has the authority to negotiate terms and agreement for the sale of Council Tenterfield Industrial Land.
Terms for Negotiating:   
A reduction in purchase price may be negotiated if the development is deemed to have a positive effect on the Tenterfield community. Issues to be considered include:
Cost of construction and employment benefits during construction;
Is this a new business or expansion of an existing business;
Is this a relocation of an existing business;
Number of full time/part time and casual employees involved in the business;
Potential future growth of business.
The Successful Applicant will Agree to the Following Conditions:
Construction work must be completed within two (2) years of signing the agreement with the Tenterfield Shire Council
The Industrial Land remains the property of the Tenterfield Shire Council until completion of the construction work.
Contact
For further information or to discuss purchase of a site on the Tenterfield Industrial Park contact:
Mr Harry Bolton
Manager Economic Development and Community Engagement
02 6736 6000
council@tenterfield.nsw.gov.au