What's in this book?
How to use this survey
About this survey
About you
Life in Tenterfield Shire
How people treat you
Getting around
Getting Information
Tenterfield Shire Council
Jobs
Final ideas
Sending back this survey
How to use this survey
We have written this survey in a simple easy English. Some explanations are necessary to be accessible.
In this book, 'we' means Tenterfield Shire Council.
You can get help with this survey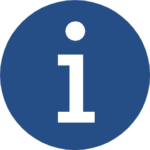 You can get someone to help you
> read this survey
> understand what this survey is about
> find out
> Click Here to download a printable version of this survey
About this survey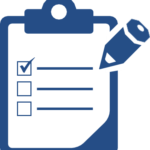 Tenterfield Shire Council is reviewing its Disability Inclusion Action Plan (DIAP). This plan outlines the practical steps the Council can put in place to break down barriers and promote access to services, information and employment and promote the rights of people with disability. We want to update the Plan to ensure it reflect what people with a disability and their carers think.
We want you to answer some questions about your life in Tenterfield Shire
> if you have a disability
> if someone in your family has a disability
> if you are a carer for someone with a disability
All the answers will help us make our new Disability Inclusion Action Plan.

This new Plan is to help you find information and support more easily.
Then you will be able to join in community life more if you want to.
If you want to know more about the new Plan, please use our Contact Council form at the bottom of this page:
**** Please fill in this survey by Friday 24 February****
Please write a tick like this in the box next to your answers 

About you
These questions are for statistical purposes and not compulsory however,
it will help us to understand you better and the support services your require.  
If you feel you would like more information about this survey please use the Council Contact Form below to contact us.
Thank You