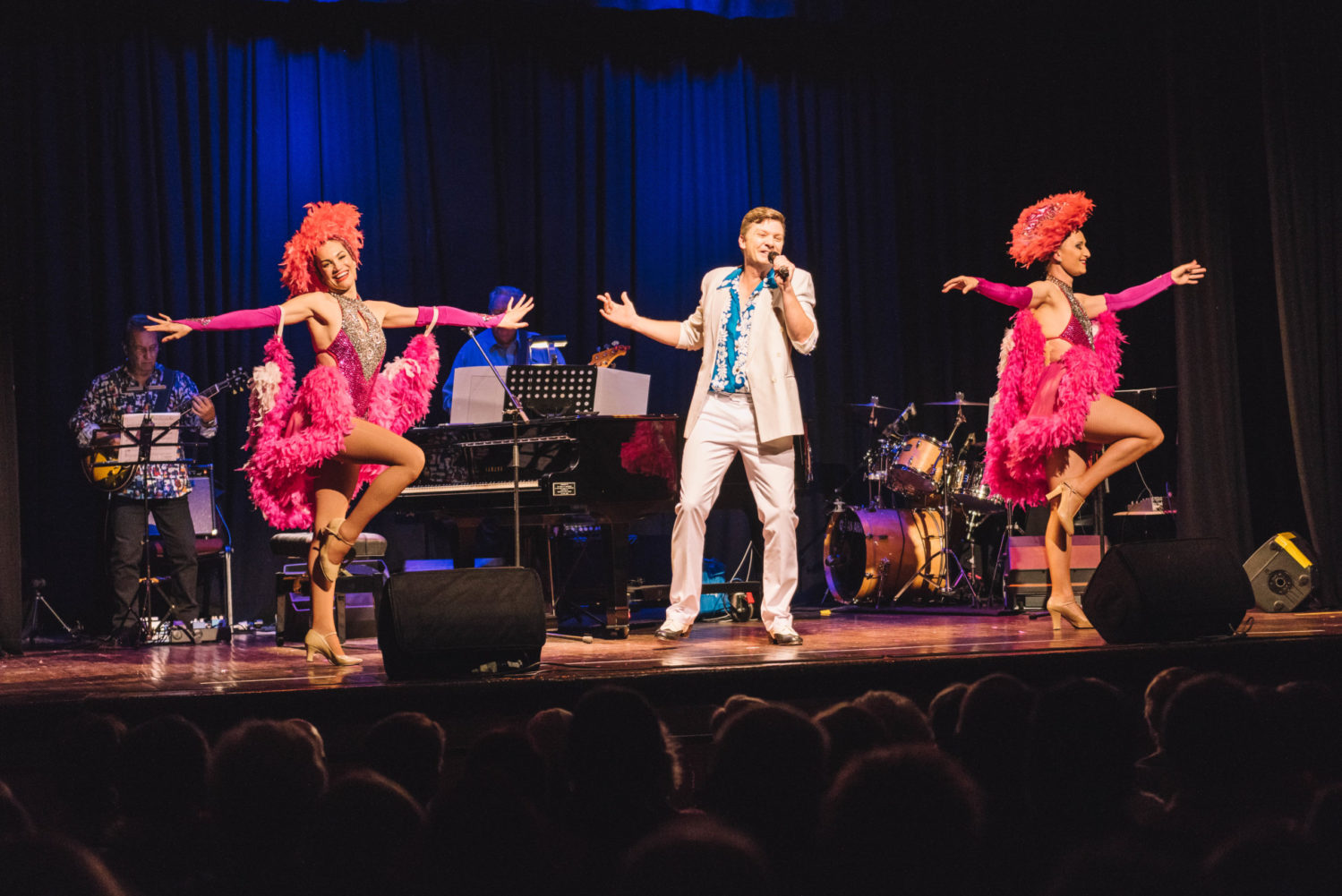 The Annual Peter Allen Festival is held in the historic town of Tenterfield, New South Wales. The town is the location of one of Peter's most famous songs, 'Tenterfield Saddler'.
The festival is a celebration of Peter Allen's contribution to arts and culture not only in Australia but internationally.
The 2020 Peter Allen Festival will incorporate a range of activities including arts, culture, singing, song-writing, theatre, dance and entertainment.
This festival will be a celebration of Peter's music, rural lifestyles, heritage, history, food, local produce, local talent and the indigenous history of the area.
2020 event program coming soon