Come along to the first Annual Lunatic Ute Muster at the Lunatic Hotel in Drake from Friday 10 – Sunday 12 July 2020. This first event will act as a fundraiser to support the village of Drake following drought and bushfire events.
Find out more »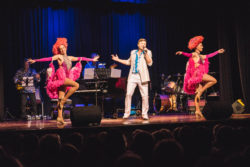 The Annual Peter Allen Festival is held in the historic town of Tenterfield, New South Wales. The town is the location of one of Peter's most famous songs, 'Tenterfield Saddler'. The festival is a celebration of Peter Allen's contribution to arts and culture not only in Australia but internationally.
Find out more »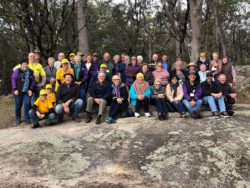 Tenterfield's Oracles of the Bush is a four day cultural event encompassing live performance of Australian Bush poetry, music and art. The timing of the event is set to coincide with Tenterfield's brilliant autumn – April is resplendent in a cloak of red, orange, gold and yellow providing the perfect backdrop for a truly unique Australian event.
Find out more »