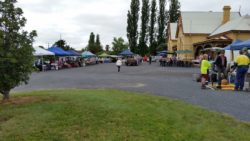 The Tenterfield Railway Markets are held on the first Saturday of February, April, June, August, October and December. 8am to 12noon at the Tenterfield Railway Museum.  Stalls generally include: Arts Books Cakes Clothing Crafts Crystalware Jam & Pickles Jewellery Plants Second-hand goods Tools Toys
Find out more »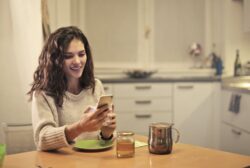 Each Monday 10.30am - 12 noon Tea & Talk is a get-together for women to talk, do activities (craft or games) and have a few laughs. This is a FREE EVENT. For more information, please contact the Tenterfield Community Hub on (02) 6736 4443 or tenterfieldhub@tsdc.net.au
Find out more »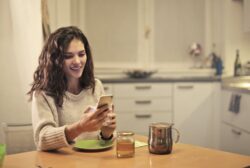 Each Monday 10.30am - 12 noon Tea & Talk is a get-together for women to talk, do activities (craft or games) and have a few laughs. This is a FREE EVENT. For more information, please contact the Tenterfield Community Hub on (02) 6736 4443 or tenterfieldhub@tsdc.net.au
Find out more »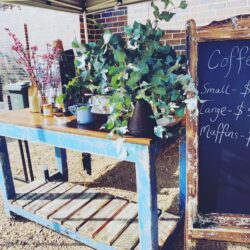 A community supported local area market encouraging community members to make it, bake it, grow it and sew it!
Find out more »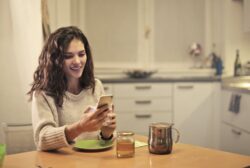 Each Monday 10.30am - 12 noon Tea & Talk is a get-together for women to talk, do activities (craft or games) and have a few laughs. This is a FREE EVENT. For more information, please contact the Tenterfield Community Hub on (02) 6736 4443 or tenterfieldhub@tsdc.net.au
Find out more »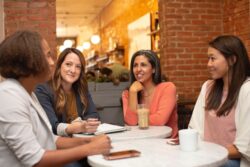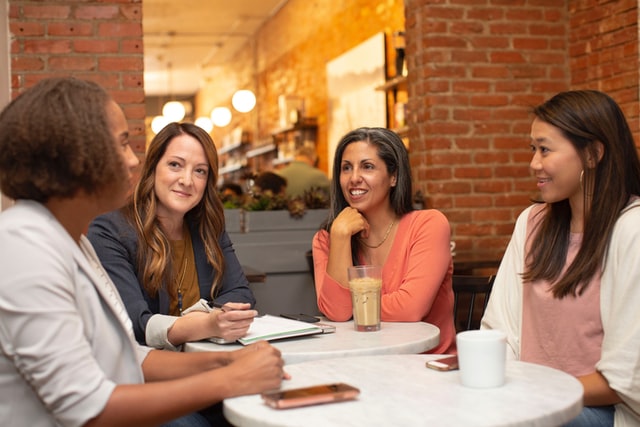 Local service/agency team members are invited to come along for cuppa/brekky, a chat, a chance to catch up, and to find out new information about our services.
Find out more »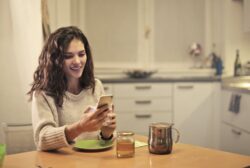 Each Monday 10.30am - 12 noon Tea & Talk is a get-together for women to talk, do activities (craft or games) and have a few laughs. This is a FREE EVENT. For more information, please contact the Tenterfield Community Hub on (02) 6736 4443 or tenterfieldhub@tsdc.net.au
Find out more »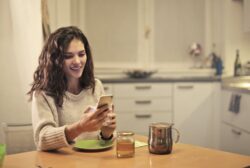 Each Monday 10.30am - 12 noon Tea & Talk is a get-together for women to talk, do activities (craft or games) and have a few laughs. This is a FREE EVENT. For more information, please contact the Tenterfield Community Hub on (02) 6736 4443 or tenterfieldhub@tsdc.net.au
Find out more »