The Tenterfield Star Database can be accessed via the Library Catalogue.
Library Members
Tenterfield Library Members have access to a number of databases that include computer training, reference material, eBooks and eAudiobooks, eMagazines and online videos.
Members will need their borrower number (on back of library card) to access the databases.

Scholarly collection of information covering a range of academic subject fields. With full text for more than 2,100 journals.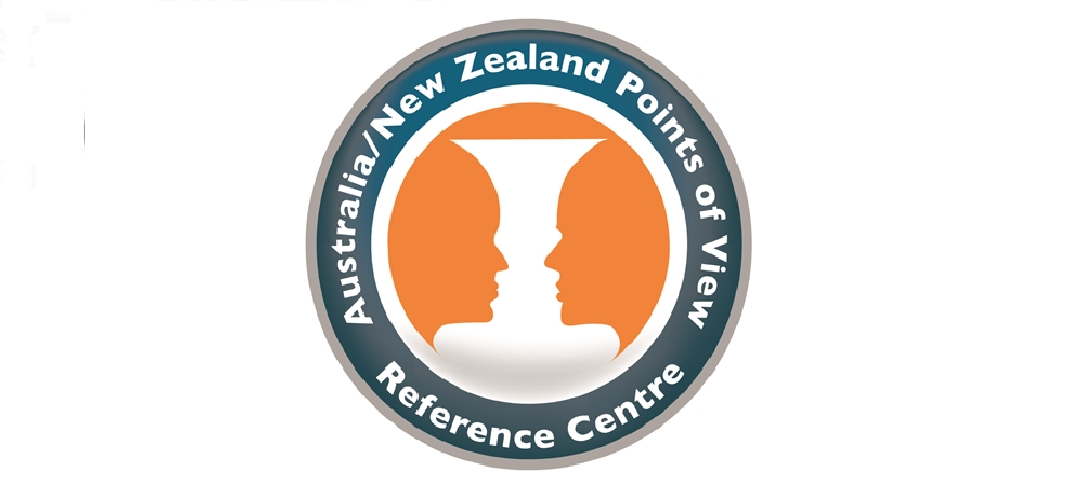 Range of essays presenting multiple perspectives of a current issue. Provides overview, point, counterpoint, and critical thinking guide.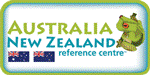 Australian and NZ specific magazines, newspapers, newswires and reference books included to create a large collection of regional full text content. Examples of titles offered include: The Australian, The Herald Sun, The Daily Telegraph, The Courier Mail, Australia & World Affairs, Australia Country Report, Australian Geographic, Family Matters, Management, Marketing Bulletin, Time Australia, and many others.

Providing eBooks and eAudiobooks for members to borrow and download.  Axis360 can be accessed through a web browser on the computer, or through the App on Apple and Android devices.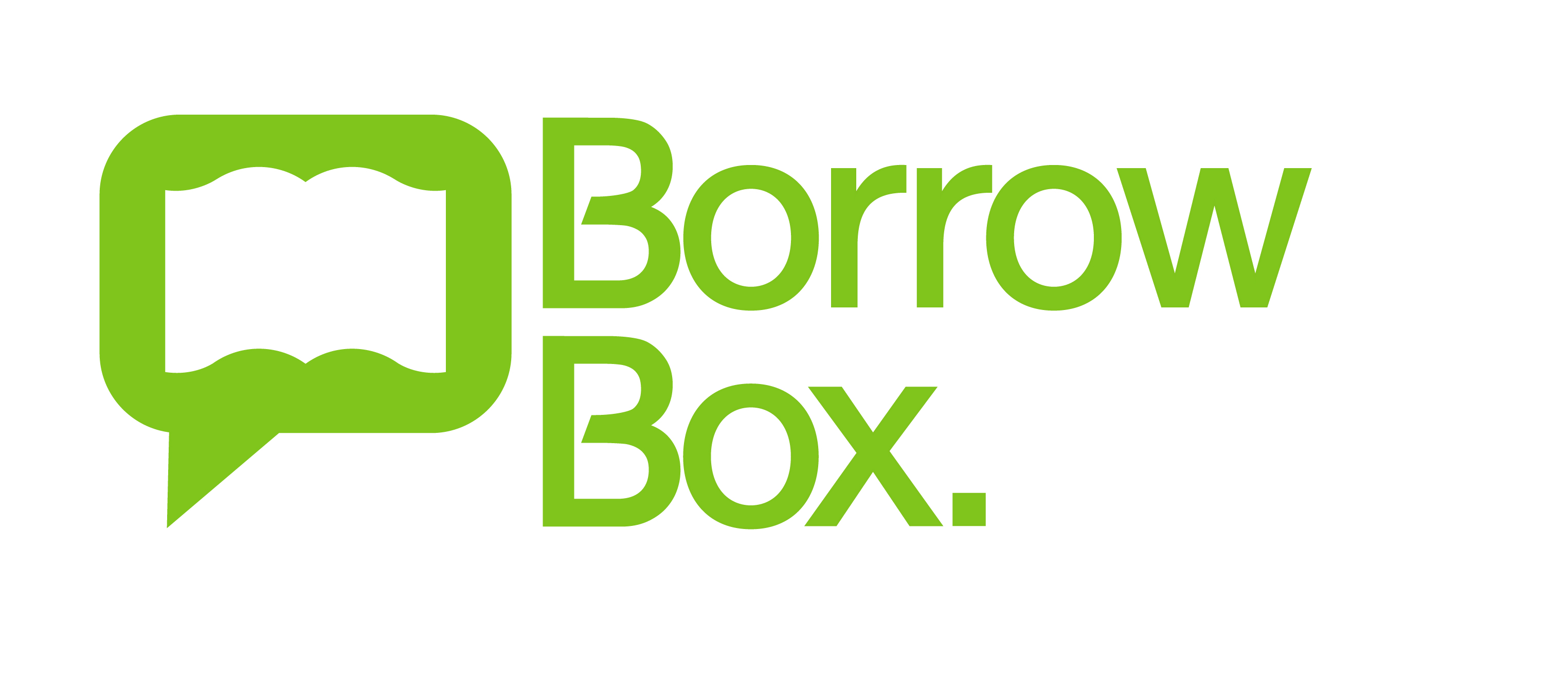 eBooks and eAudiobooks are available to borrow and download. Can be accessed through web browser on the computer, or through the App on iPads, smartphones or tablet devices. Contains Australian content. Audiobooks can be downloaded to MP3 players/iPods. eBooks can be downloaded onto computers through Adobe Digital Editions. Not available for Kindle eReaders.

Access to age appropriate material with a child-friendly collection through to the adult general reference collection.  Links to encyclopedia articles, web-sites, journals and magazines, multimedia, Compare countries, an Atlas, Biographies and other learning materials.
http://library.eb.com.au (to access in the library)

Tenterfield Public Library is now registered with thecomputerschool.net. Click on the logo to gain immediate access to the Computer Skills Index. The password is "library" (do not enter the quotation marks)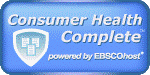 A great sources of full text information on a diverse range of health related subject areas. Included are links to diet, cancer, and health assessment sites as well as government databases. Material contained in this Resource Center is intended for informational purposes only.

General reference collection features titles for adults and kids, includes fiction and non-fiction titles.  Subjects and topics include Self-help, Health & Fitness, Games, Crafts & Hobbies, Medical, Cooking and Religion.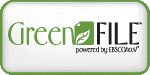 GreenFILE indexes scholarly and general interest titles, as well as government documents and reports. This resource offers a unique perspective on the positive and negative ways humans affect the environment.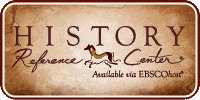 History Reference Center is an extensive full-history reference database designed for secondary schools, public libraries, junior/community colleges and undergraduate research.

Comprehensive full-text content for many of the most popular hobbies, crafts and recreation activities today.  This database offers detailed "how-to" instructions and creative ideas.

eBooks and eAudiobooks are available to borrow and download.  Offers items from both Independent and International Publishers, with both fiction and non-fiction content.  IndyReads can be accessed through a web browser on the computer, or through the App on Apple and Android devices.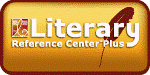 Literary Reference Center is a comprehensive database that provides users with a broad spectrum of information on thousands of authors and their works across literary disciplines and timeframes.

Designed specifically for public libraries, MasterFILE™ Premier contains full text for nearly 1,700 magazines covering general reference, business, health, education, general science, multicultural issues and much more.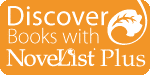 A readers' advisory service with a comprehensive database of fiction books and authors – great resource to expand your reading and find new authors.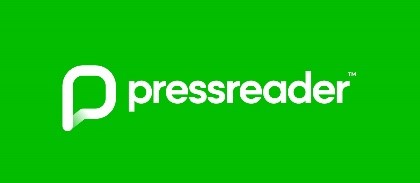 PressReader – Unlimited access to thousands of magazines and newspapers.
With over 6,000 publications from over 100 countries in 60+ languages, PressReader is the leading digital newspaper and magazine provider for premium content. As a library member, you will have on and off-site access courtesy of your local library.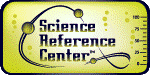 Science Reference Center is an in-depth, curriculum-oriented science database that provides a one-stop resource for all science-related research needs.

Aimed at children 4-13 years of age Ziptales offers access to 500+ interactive stories with voiceovers, animations, games, quizzes and more to help make reading FUN!
Public Access
Provides access to free eBooks which are all in the 'public domain'.
Offers access to a number of eResources including databases, journals, eBooks, Newspapers and family history links.
The majority of eBooks are non-fiction, there are some fiction books held.
To access the State Library's eresources, you must:
be a NSW resident
be registered as a member of the State Library
You can use your Tenterfield Library card number as identification.
Provides access to digitized historic newspapers, government gazettes, journals, articles and data sets, pictures, photos, objects, music, sound and video, maps, diaries, letters, archives, archived websites (1996-now), people and organisations, and books that are held by Australian libraries (not eBooks).
In Library Use Only
Tenterfield library has a subscription to Ancestry.  Please see Staff at Tenterfield Library about accessing this resource.