The Tenterfield Star Database can be accessed via the Library Catalogue.
Library Members
Tenterfield Library Members have access to a number of databases that include computer training, reference material, eBooks and eAudiobooks, eMagazines and online videos.
Members will need their borrower number (on back of library card) to access the databases.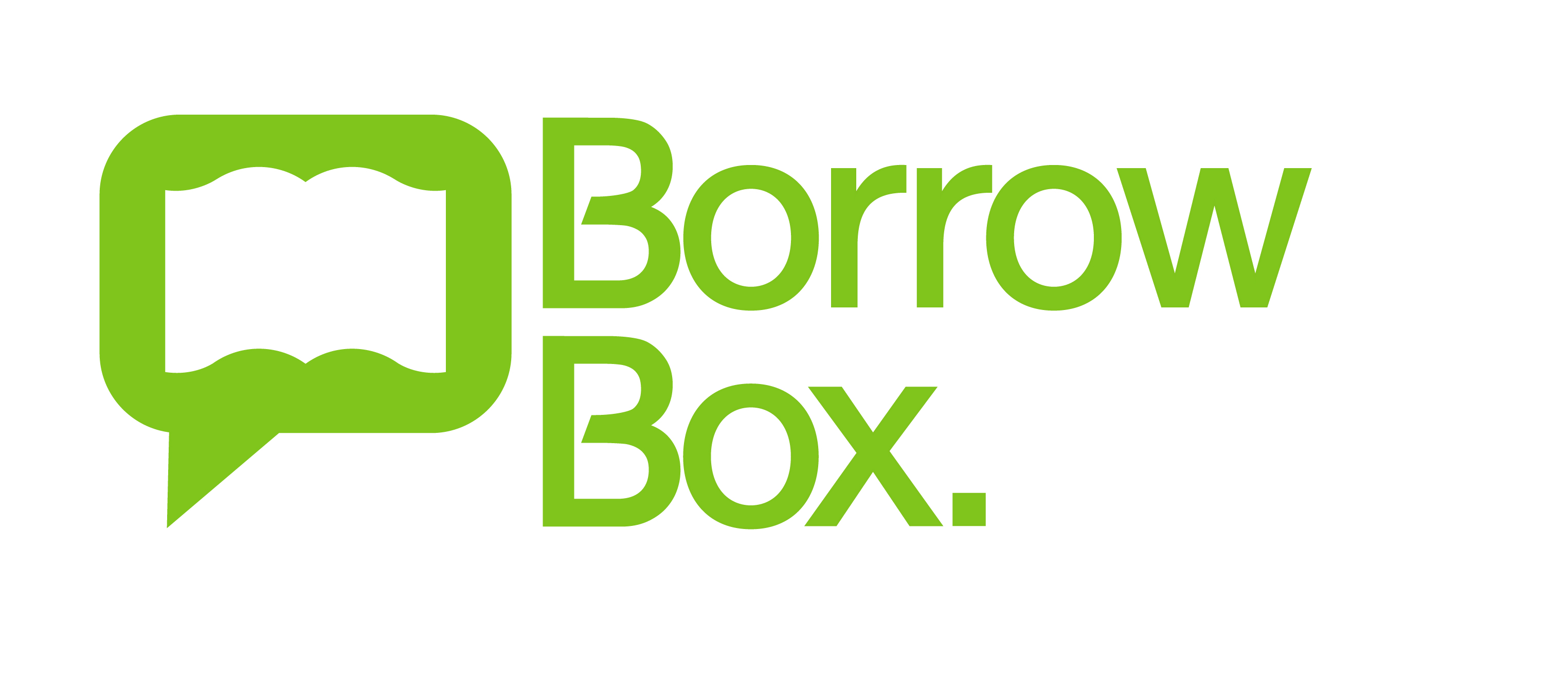 eBooks and eAudiobooks are available to borrow and download. Can be accessed through web browser on the computer, or through the App on iPads, smartphones or tablet devices. Contains Australian content. Audiobooks can be downloaded to MP3 players/iPods. eBooks can be downloaded onto computers through Adobe Digital Editions. Not available for Kindle eReaders.

Access to age appropriate material with a child-friendly collection through to the adult general reference collection.  Links to encyclopedia articles, web-sites, journals and magazines, multimedia, Compare countries, an Atlas, Biographies and other learning materials.
http://library.eb.com.au (to access in the library)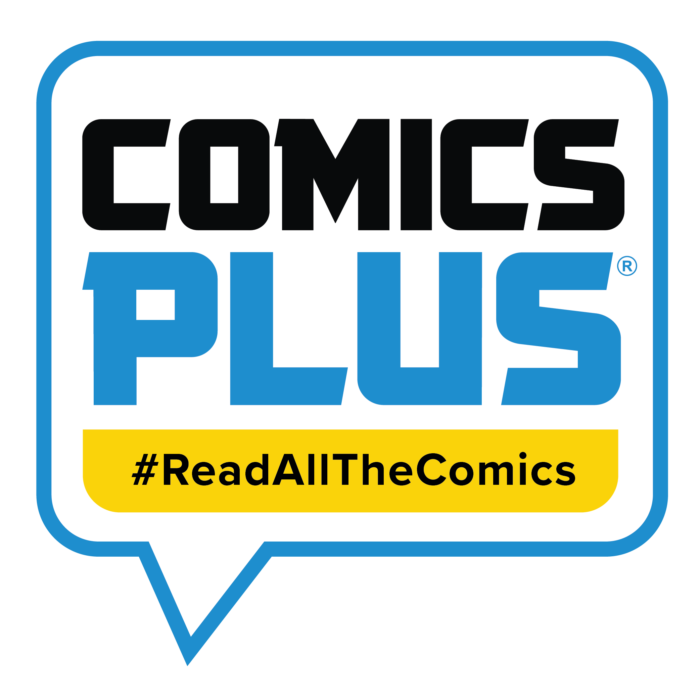 With Comics Plus®, you have unlimited access to thousands of digital comics, graphic novels, and manga from popular publishers like ABDO, Andrews McMeel, BOOM! Studios, Capstone, Dark Horse, Dynamite, Europe Comics, Graphic Mundi, Humanoids, IDW, Kodansha, Lerner, Manga Classics, Papercutz, Tokyopop, Valiant, Yen Press – and dozens more!

Tenterfield Public Library is now registered with thecomputerschool.net. Click on the logo to gain immediate access to the Computer Skills Index. The password is "library" (do not enter the quotation marks)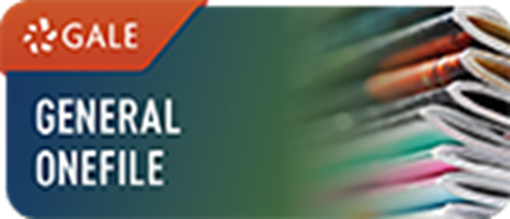 Access general interest magazines and key serials in a single resource. Best for general research.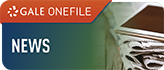 Access major U.S. and international newspapers (493 Australian Newspapers) online to search articles instantly by title, headline, date, or other fields.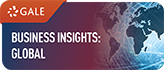 Compare global economies, countries, and industries with in-depth analysis on over 400,000 companies.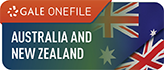 Access comprehensive periodical content with a focus on Australia and New Zealand, complemented by global news, reference, and multimedia coverage.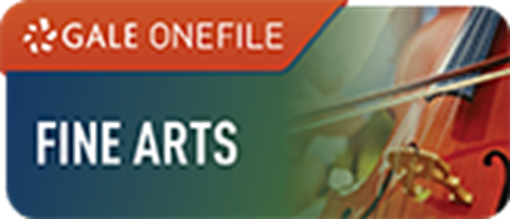 Search millions of articles about drama, music, art history, and filmmaking. Diverse resource for serious fine arts students.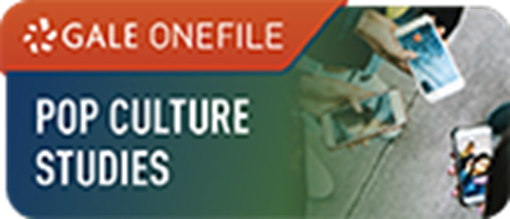 Access scholarly journals and magazines that both analyse and contribute to popular culture.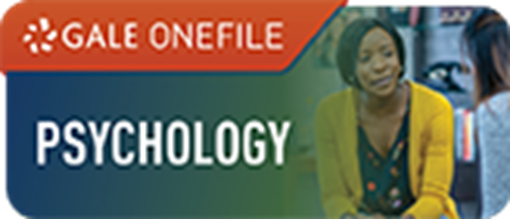 Find authoritative periodical content supporting research in all fields of psychology.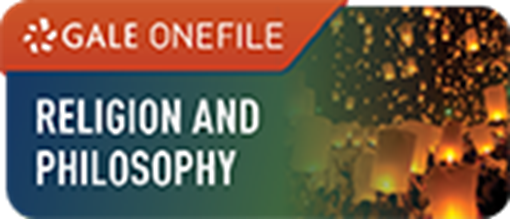 Research the impact of religion on culture throughout history, including literature, arts, and language. Updated daily.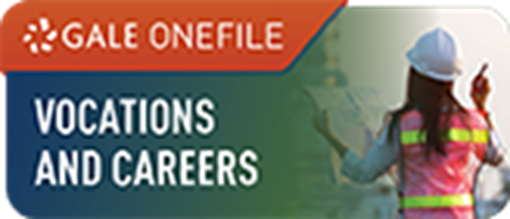 Research a vocation, find an appropriate institution of learning, and get assistance on job searches and maintaining a career.

Search a full range of health-related issues, from current disease and disorder information to alternative medical practices.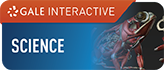 Manipulate 3D interactive models to visualize and understand concepts in biology, chemistry, earth, and space science.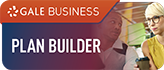 Grow, plan, and optimize a business/non-profit.  Utilize development tools and a step-by-step process to build a business plan.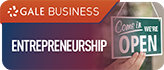 Learn how to start, finance, or manage your small business.  Includes sample business plans, how to guides, articles, and more.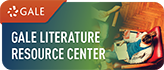 Find up-to-date biographies, overviews, full-text criticisms, audio interviews, and reviews on writers from all eras.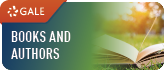 Answer the age-old question "What do I read next?" Search and match reading interests to books, authors, genres, or topics.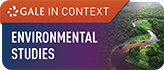 Understand environmental issues that affect people globally through topic overviews, journals, news, and multimedia content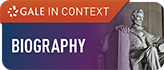 Discover the world's most influential people by searching narrative biographies, news, magazine and multimedia content.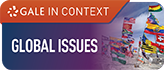 Analyze important global issues, and events through topic overviews, international viewpoints, news, and multimedia content.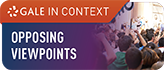 Find overviews, news, and opinions on hundreds of today's important social issues.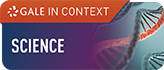 Understand context for hundreds of science topics through overviews, journals, news, interactive experiments, and more.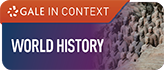 Uncover information on hundreds of the most significant people, events, and topics in world history from a variety of sources.

eBooks and eAudiobooks are available to borrow and download.  Offers items from both Independent and International Publishers, with both fiction and non-fiction content.  IndyReads can be accessed through a web browser on the computer, or through the App on Apple and Android devices.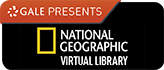 Browse this cross-searchable platform for research insight from journalism's most trusted name in exploration and discovery.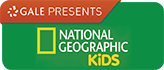 Explore amazing adventures in science, nature, culture, archaeology, and space.  Best for children aged 6-14.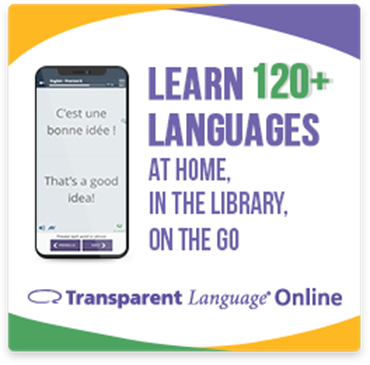 Transparent Language Online provides an effective and engaging experience for language learners looking to build their vocabulary, practice their listening, speaking, reading, and writing skills, and maintain what they learn. With courses and supplemental resources in 110+ languages, Transparent Language Online can be accessed anytime, anywhere, on almost any device. Transparent Languages is presented through the cooperation of Armidale, Glen Innes, Inverell and Tenterfield Public Libraries. Transparent Language Sign up and Login Instructions/ Transparent Language Online How To Guide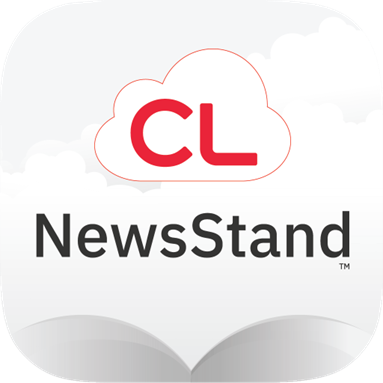 Stay entertained and informed with the world's largest catalogue of digital magazines and newspapers delivered directly to your devices. Instantly access 7,000 titles in more than 60 languages when you download cloudLibrary NewsStand. An easy-to-use standalone app that offers individual articles, back issues, and an EZ read mode. All you need is your library card! Download cloudLibrary NewsStand: Apple App Store | Google Play Store. CloudLibrary Newsstand Logon Process
Public Access
Provides access to free eBooks which are all in the 'public domain'.
Offers access to a number of eResources including databases, journals, eBooks, Newspapers and family history links.
The majority of eBooks are non-fiction, there are some fiction books held.
To access the State Library's eresources, you must:
be a NSW resident
be registered as a member of the State Library
You can use your Tenterfield Library card number as identification.
Provides access to digitized historic newspapers, government gazettes, journals, articles and data sets, pictures, photos, objects, music, sound and video, maps, diaries, letters, archives, archived websites (1996-now), people and organisations, and books that are held by Australian libraries (not eBooks).
In Library Use Only
Tenterfield library has a subscription to Ancestry.  Please see Staff at Tenterfield Library about accessing this resource.