Tenterfield Public Library
Launch Event – Community Invitation
Councillors and Tenterfield Public Library staff invite the community to celebrate the grand re-opening of the library.
Inspired by the rich colours of Autumn in Tenterfield, the new-look library environs incorporate a range of meeting/activity areas, reading nooks, BYO device study spaces, accessible height adjustable public computer desks and a new play inspired kids' area for our youngest members.
We're excited to launch our new library and invite community to join us for the official opening event on Wednesday 16 August starting at 10.30am. The official celebrations will include a sparkling welcome by Gigi our Magical Storyteller, a special guest poetry reading, cake and a free adult's book making workshop in the afternoon with local artist Liz Powell. Liz's workshop, "Going down the Rabbit Hole – Recycling Books and Tunnel Book Techniques" starts at 1.30pm until 3.30pm and places are limited so contact the library to confirm you place.
Prior to the official launch event the library re-opens its doors Monday 7 August and returns to normal operating hours from 10.00am to 5.00pm weekdays.
Kids Storytime returns on Thursdays but with an exciting new twist and in collaboration with the artists from the Make-It Tenterfield Inc. Make-It Tenterfield have been busy planning and inventing an exciting range of activities for the term ahead so make sure to drop in and join the fun.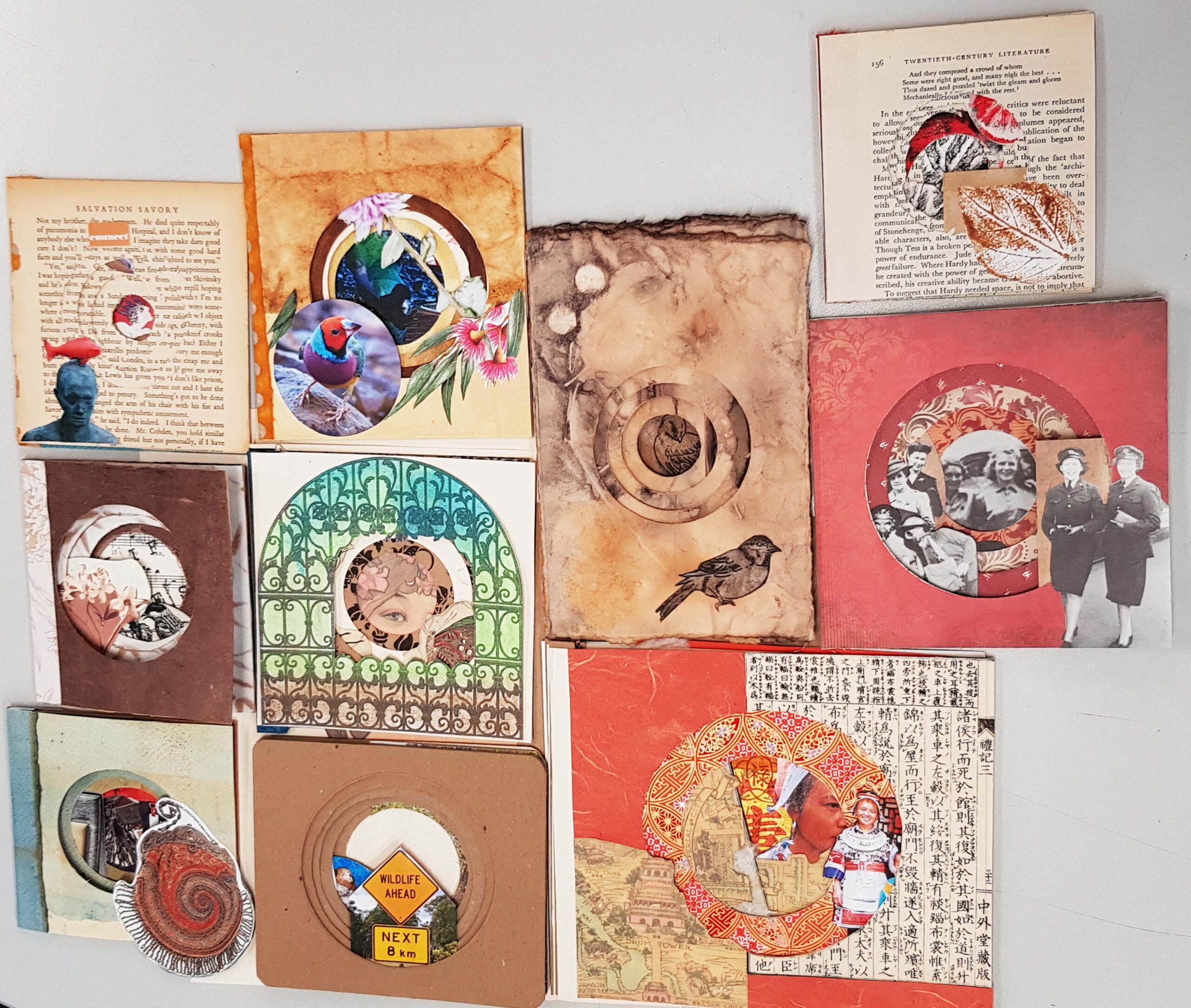 Total page visits:246