Tenterfield Shire Council is repairing Council's substantive bore at Shirley Park. Shirley Park bore is substantive as it can supply the Tenterfield town up to one Megalitre of water per day, this is critical in times of drought. As a critical bore Council had the bore inspected and assessed using CCTV in 2022. The Shirley Park bore constructed in the 90's is in need of re-casing as the current casing is collapsing. The collapsing of the casing will damage pumps and make the bore inoperable.
The re-casing will allow Council to continue to operate the bore, along with Councils bore field.  This repair and enlargement of the bore will be commencing from the 12th September, with the tower moved and temporary fencing installed. Council's drillers Slade drilling will be undertaking the work.
The secondary supply is critical infrastructure for the shire and Council appreciates your patience in the critical works to repair Shirley Park.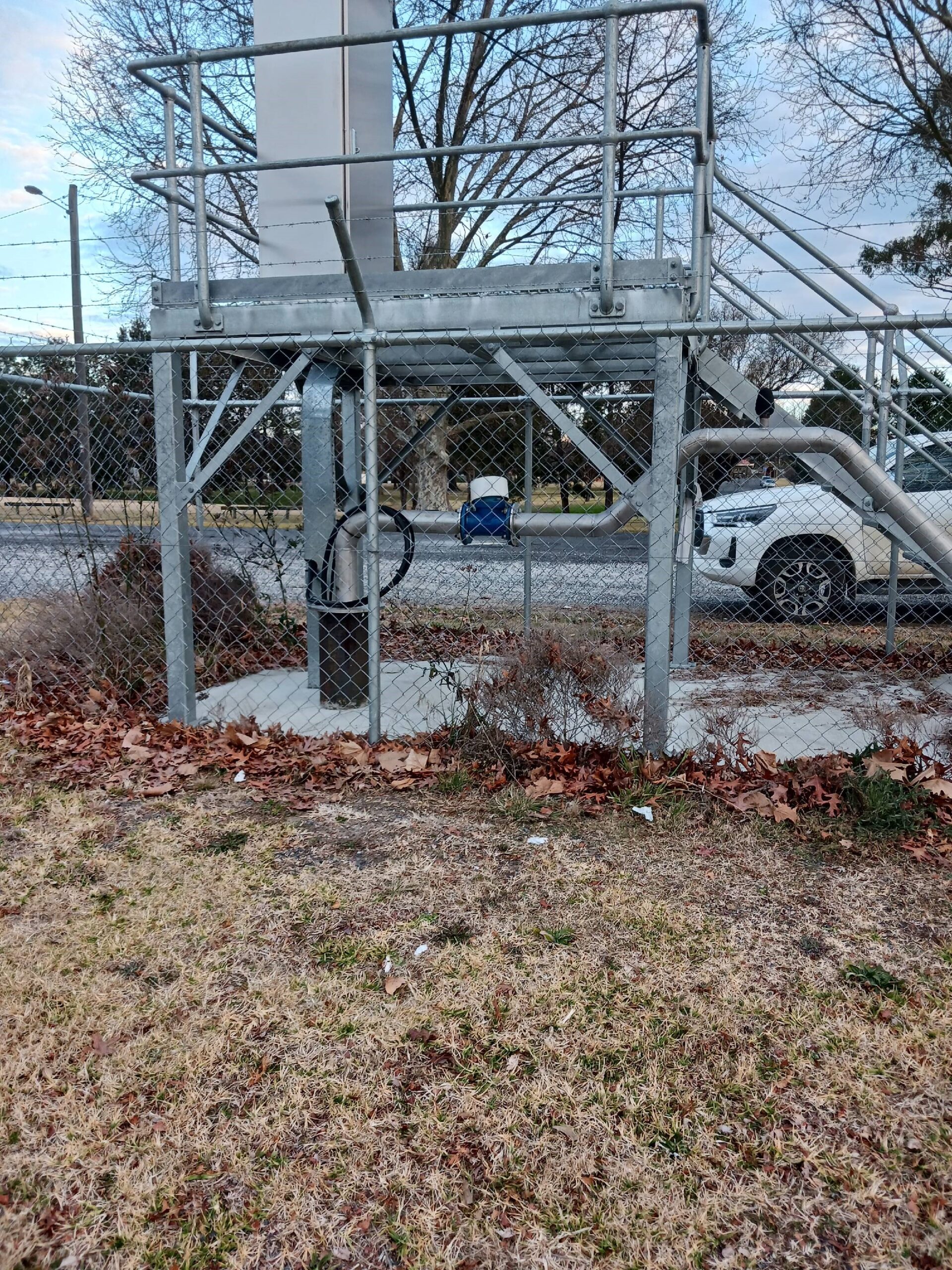 Total page visits:6945